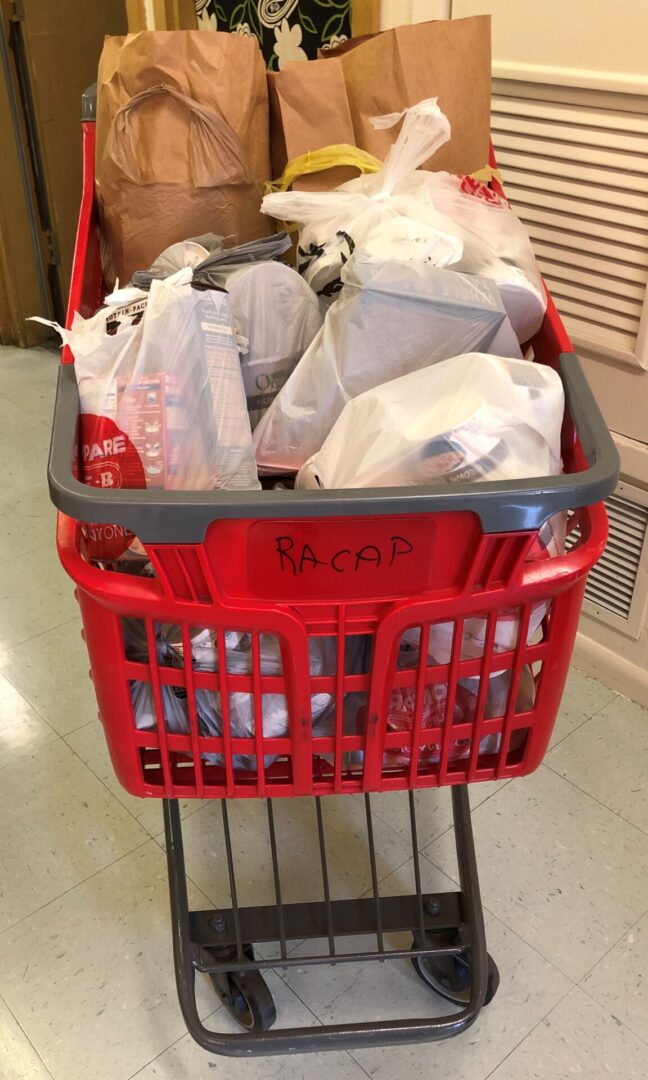 The Randolph Area Christian Assistance Program (RACAP) is an independent non-profit emergency food pantry located in Schertz, Texas.
To receive services from RACAP, an individual must reside within our zip code service area, fill out an application and present documentation as listed below.
Zip Code Service Areas
78108
78109
78124
78132
78148
78154
78233 (Live Oak ONLY)
78247
78266
Qualifications for Assistance
To qualify for assistance from The Randolph Area Christian Assistance Program, a potential client must present the documents listed below.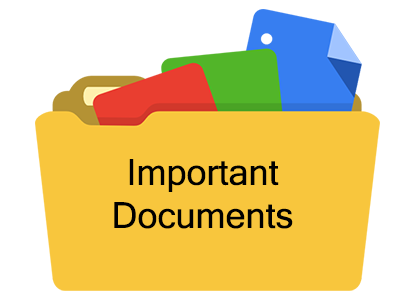 Current Driver's License, Military ID, passport, etc.
Social Security Cards must be presented for every member of the household. If social security cards are not available, a birth certificate will do.
A current utility bill or lease agreement, bearing the name and current address of the applicant.
Proof of Income & Benefits
A Recent Pay Statement or Pay Stub
Award letters for SSI, SSD, Food Stamps, and Unemployment
A Current Child Support Print Out
A Current Bank Statement Can Be Used For Proof of Any Direct Deposits
To Qualify for Household Stabilization assistance in UNIVERSAL CITY ONLY, you must provide proof that Covid-19 has effected or caused your current situation. A letter from your employer or a positive Covid-19 test, or any other proof available to you must be presented along with the UC COVID-19 Application.