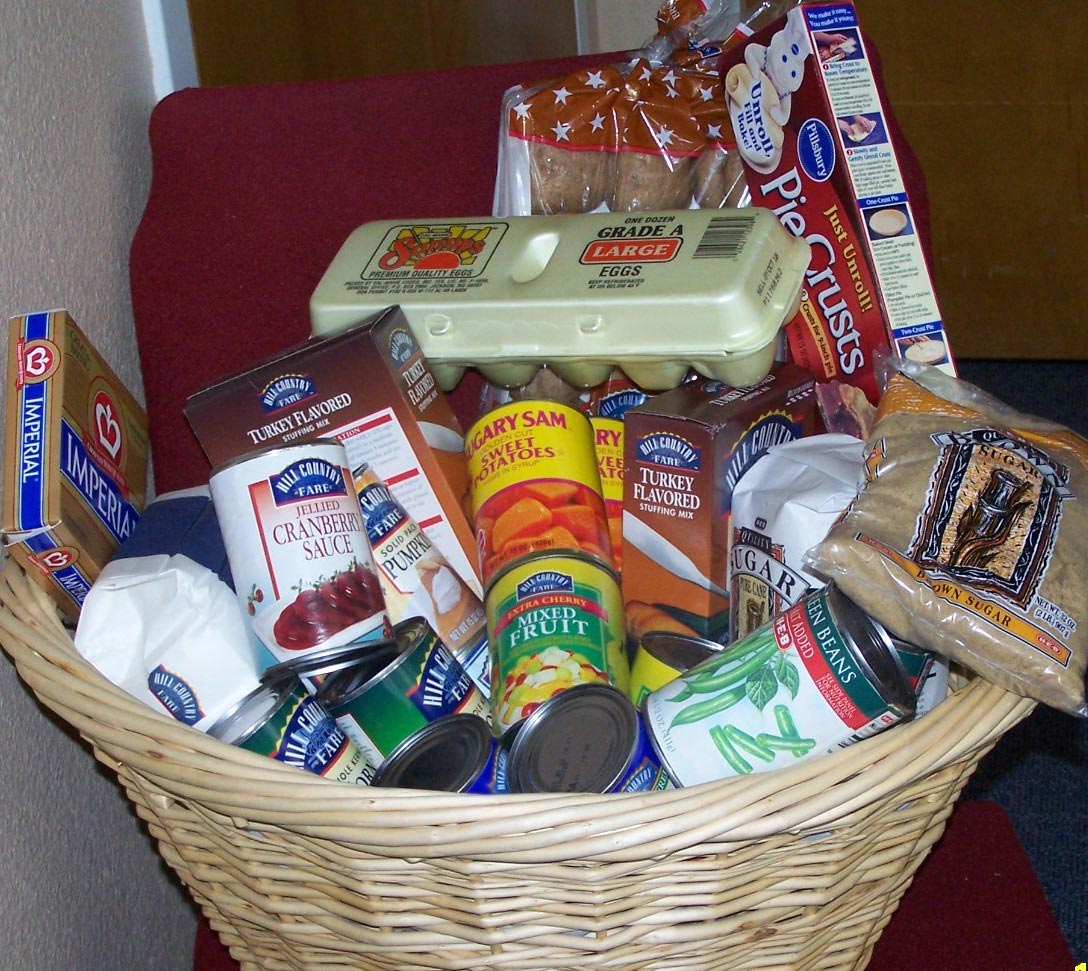 The Holiday Meal Basket Program
Applying For Assistance
To apply for any and all assistance from RACAP you must live in one of these zip codes:
78108, 78109, 78124, 78132, 78148, 78154, 78233 (LIVE OAK ONLY), 78247 or 78266
AND
Provide these documents:
1. Photo ID for yourself.
2. Social Security cards for everyone in the household. (Will accept passport, birth certificate or current year tax form.
3. Proof of residence within our service area. Current utility bill or lease.
4. Proof of all income and benefits for everyone in the household.
There are separate applications for the Holiday Meal Basket Program, the Back-To-School Program, and 
the Food/Rent or Utilities/Prescriptions Program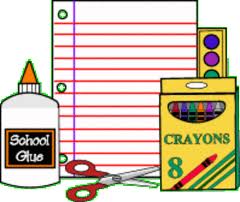 Back-to-School Program
This program supplies a basic bag of school supplies to students in grades K-12. This program is conducted annually July-August. Applications for the 2022 Back-to-School Program will be accepted July 11-August 12, 2022. A link to the application is below. The application must be presented in person to receive the school supplies, but you may follow the instructions found on the "Apply for Assistance" tab for submitting the documentation via email before you bring the application to our office.