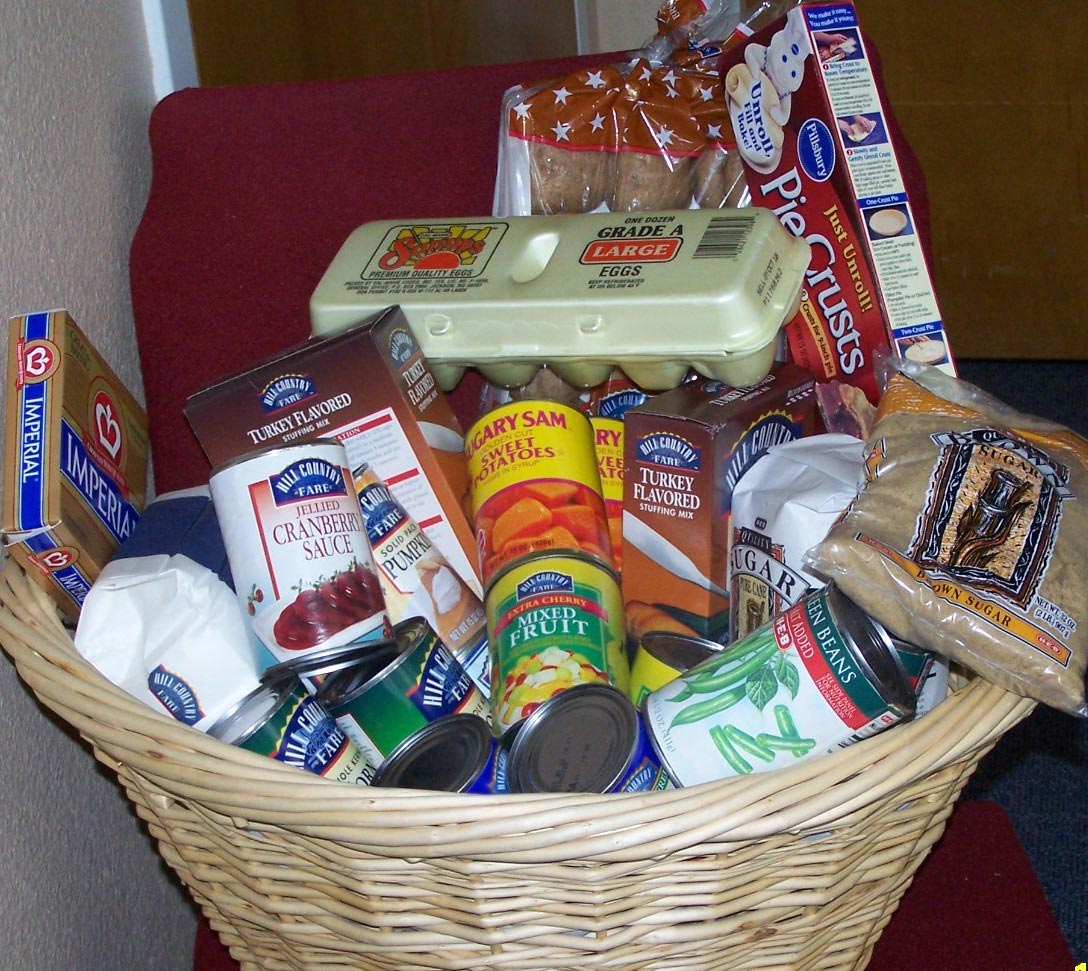 The Holiday Meal Basket Program
RACAP begins accepting applications (click button below) for our Holiday Meal Basket Program on September 18, 2023.
Deadline for Thanksgiving is October 27, 12023 and the Christmas deadline is November 20, 2023.
Applications may be submitted in person at RACAP 307 Pfeil St, Schertz, TX, 78154 or via email to [email protected] . ALL REQUIRED DOCUMENTS (see list to right) MUST accompany applications. If the application is received via email you will be contacted for a phone interview. Please call RACAP at (210) 658-1613 with any questions.
Applying For Special Program Assistance
To apply for any and all assistance from RACAP you must live in one of these zip codes:
78108, 78109, 78124, 78132, 78148, 78154, 78233 (LIVE OAK ONLY), 78247 or 78266
AND
Provide these documents:
1. Photo ID for yourself.
2. Social Security cards for everyone in the household. (Will accept passport, birth certificate or current year tax form.
3. Proof of residence within our service area. Current utility bill or lease.
4. Proof of all income and benefits for everyone in the household.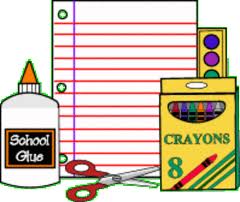 Back-to-School Program
This program supplies a basic bag of school supplies to students in grades Pre-K-12. Applications for the 2023 Back-to-School Program will be accepted July 10-August 11, 2023. A link to the application is below. The application MUST BE presented in person to receive the school supplies,. A list of the documents needed to apply are listed on the left.