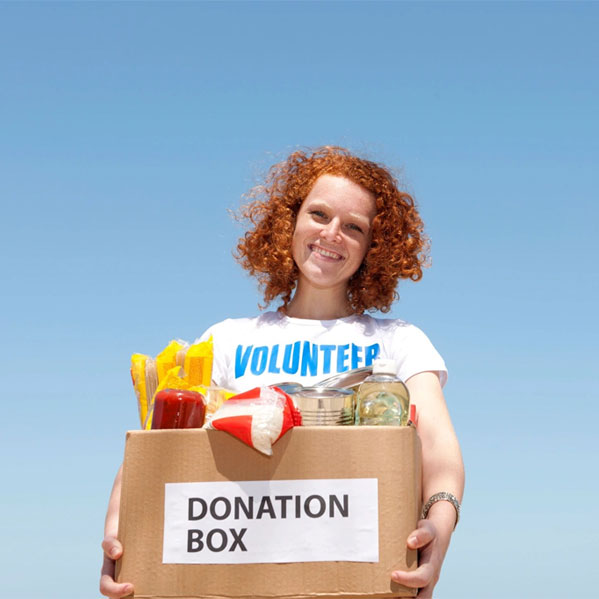 Emergency groceries, rent or utility assistance,
and prescription assistance within our local service area.
The Randolph Area Christian Assistance Program (RACAP) is an independent, non-profit emergency food pantry, based in Schertz, TX. RACAP serves 9 different zip codes in the Randolph MetroCom area. RACAP has been in continuous operation since 1983, and is solely supported by donations from the communities we serve.

Food

Utilities like electricity,water,& gas

Prescription medications